Come Visit Us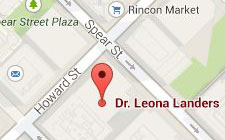 101 Howard St (Enter on Spear St.)
San Francisco, CA 94105
Phone: (415) 908-2733
Fax: (415) 908-2738
view map
When We're Open
M, T, Th, F :

10:00 — 6:00pm

Wednesday :

10:00 — 7:00pm

Saturday :

APPT ONLY

Sunday :

CLOSED
* Closed for lunch 2:00 — 3:00 daily. *
Video Learning Center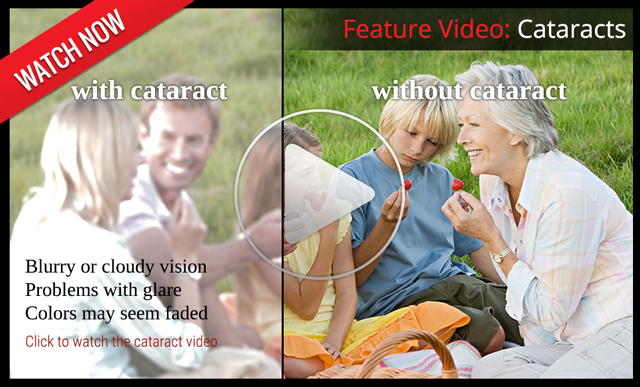 Browse our collection of patient education videos and learn more about vision and your eyes.
Referral Program
Our practice features a program called Share the Care.
Here's how it works: just tell friends and family about the quality eye care you receive here. When a friend or family member comes in they can tell us that you referred them. For each person you refer to us, you'll receive a 10% savings during your next visit.
It's never been easier to Share the Care! For more details, call or email us today!
Schedule An Appointment
Our entire optometric team truly appreciates how valuable your time is.
Whether interested in making an appointment for a LASIK consult, need an eye exam, or want designer frames, we can help!